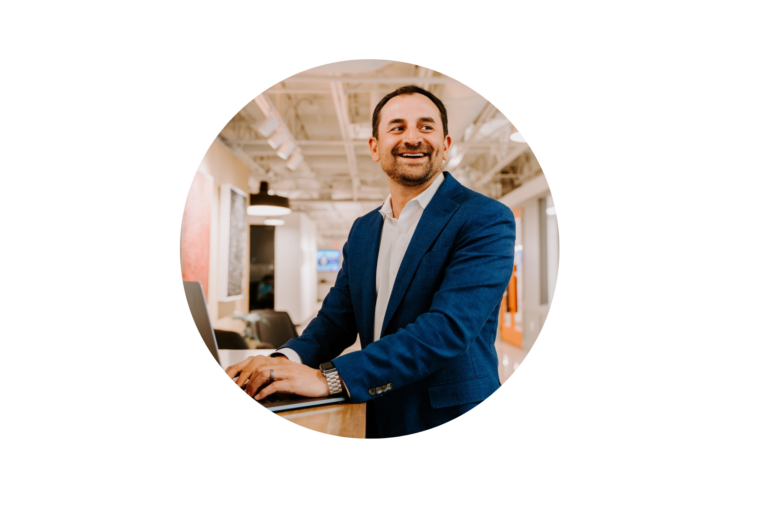 Add Your Heading Text Here
Alfredo Madrid is a distinguished mortgage professional with an unwavering commitment to delivering exceptional results to his clients. With over a decade of experience in the real estate industry, Alfredo has earned a reputation as a top-tier lender, consistently ranking in the top 1% in the nation for the last 7 years.

Additionally, he has been recognized as the top lender in total families helped in Tulsa for the last 5 years. Alfredo's success is a testament to his deep expertise in the mortgage industry and his unwavering dedication to providing personalized and comprehensive service to his clients. He leads a team of highly skilled professionals who work together to ensure that every client receives a smooth and hassle-free home financing experience.

As an Oklahoma State alumnus, Alfredo brings a unique perspective to his work in the real estate industry. He is passionate about sports and enjoys staying active in his community. Above all, Alfredo is driven by his faith and is committed to making a positive impact on the lives of those around him.

With a track record of success and a commitment to excellence, Alfredo Madrid is the ideal partner for realtors and homebuyers seeking a trusted and experienced lender.

Alfredo is an active member of Church on the Move, and the Spanish speaking Chaplin for the Tulsa Drillers. Mindy, his wife, their five kids, and he live in Owasso, OK. When he's not at the office, he's with his kids at their sporting events and activities or sneaking in some golf or hiking with friends.