Committed to my clients and their goals
We are a mortgage company dedicated to being the industry leader in customer experience.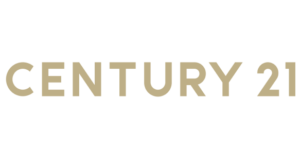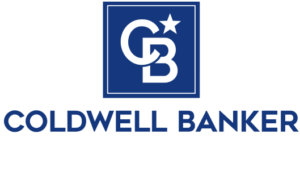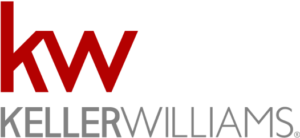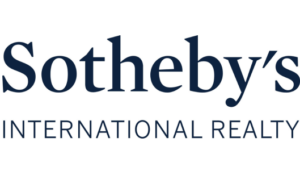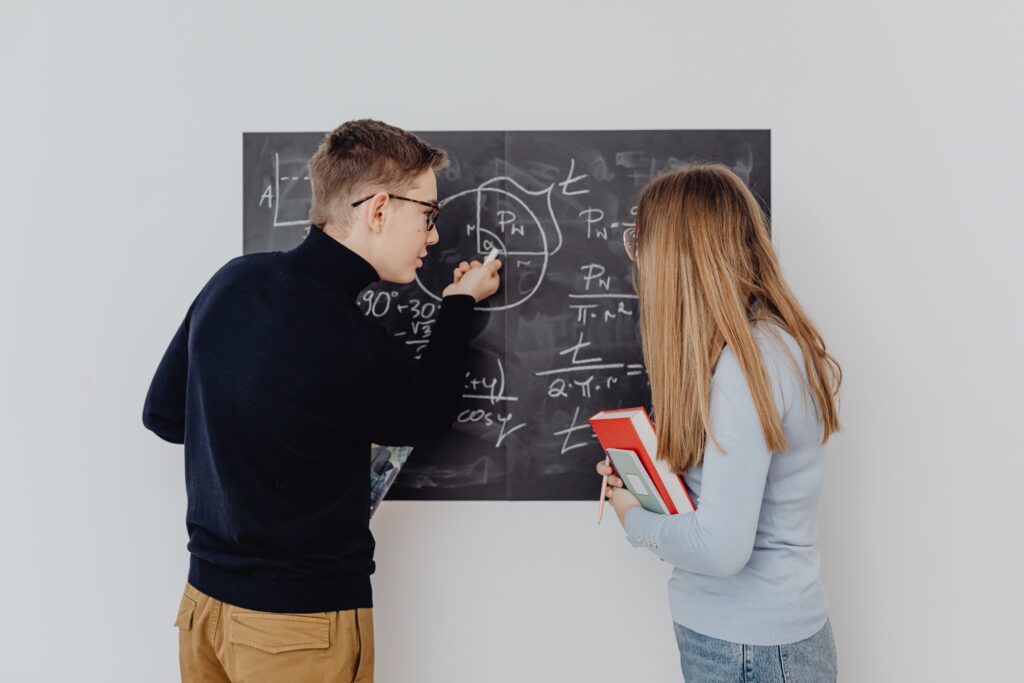 Mortgage
Refinance
Extra Payments
How much can I afford?
Principal Calculator
Tax Benefits of Buying
What's my APR?
Interest-Only Calculator
Should I pay Points?
How much income to qualify?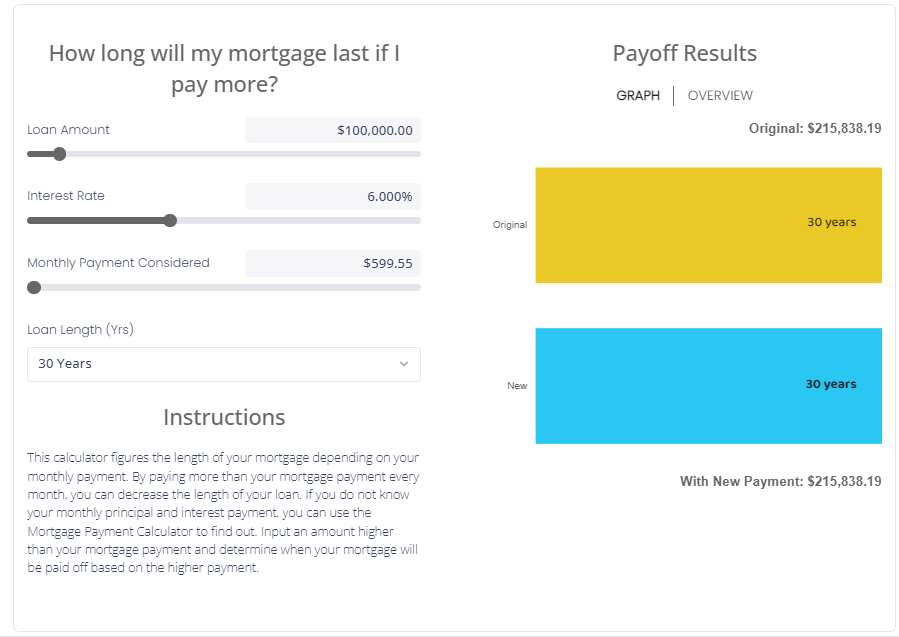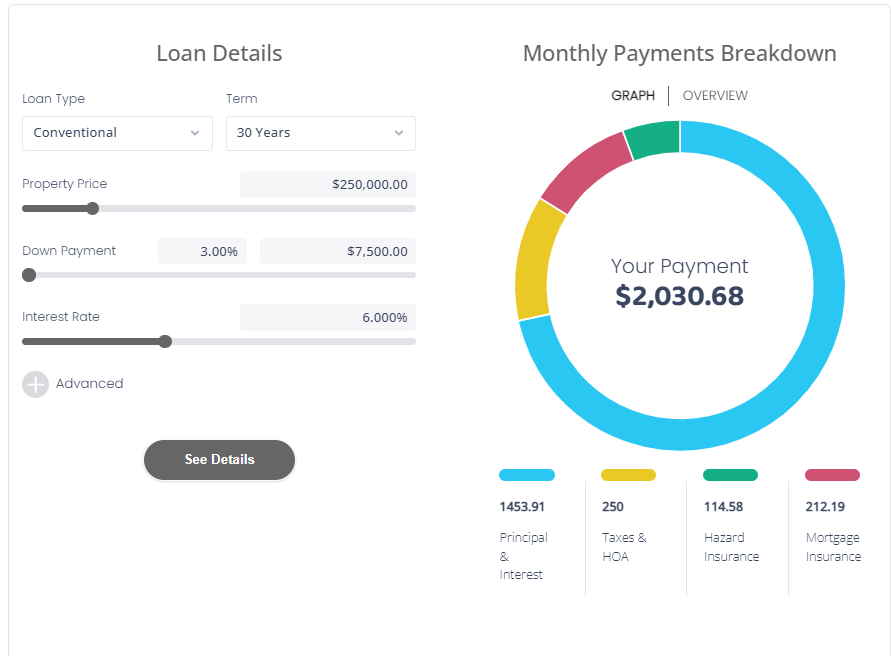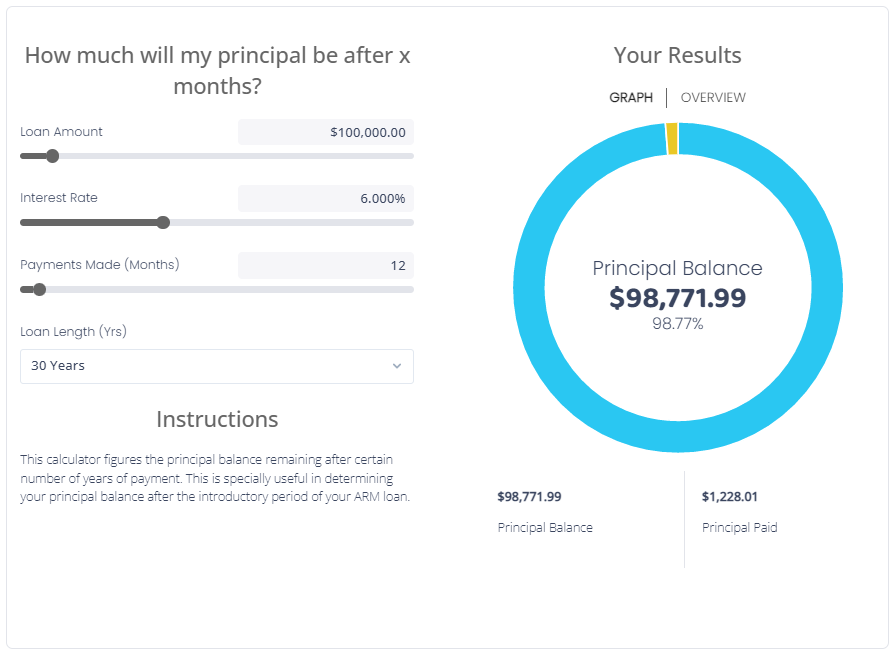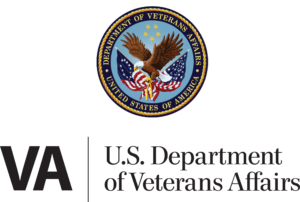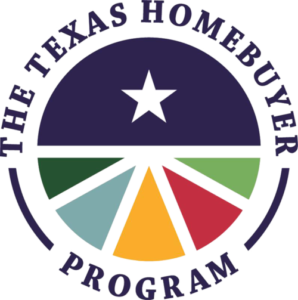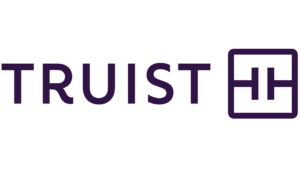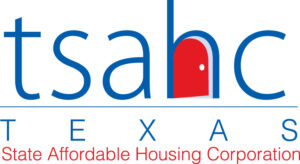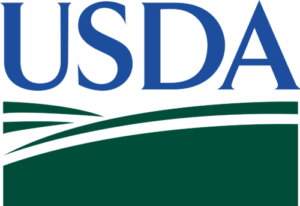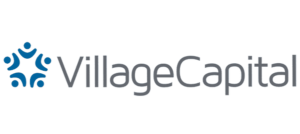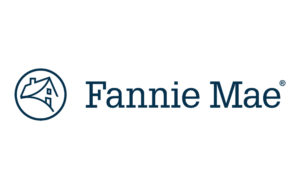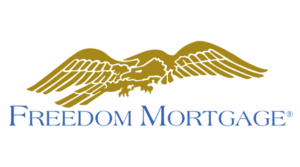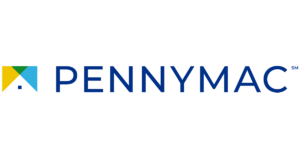 1. Complete an Application
This takes about  5 – 10 minutes. You'll need to provide information about your last 2 years of residence and employment. Add your income, assets, and answer a few questions to the best of your ability.
As soon as you complete your application, we'll need to collect some basic documents like bank statements, tax returns, W2's 1099's, etc. Make sure to gather all of your online log in information to complete this process quickly.
Once approved, we'll issue you a pre-approval letter and you are off to check out houses! Once an offer is accepted, we'll take care of the rest. 
Conventional
FHA
VA
USDA Financing
Fixed & Adjustable Rates
Second Home
Investment Properties
First Time Home Buyers
Jumbo & Super Jumbo
Reverse Mortgages
VA Cash-Out
Neighbor NextDoor
Medical Professional
FHA 203 (k)
FHA 203 (h)
Homestyle – Primary or Investment